THE CASE OF THE BOARDROOM BANDIT
.
Your beloved boss, eccentric billionaire Milton Lemons, is being framed for embezzlement! With one hour until his arraignment and his Private Investigator Nancy Drew missing, he has tasked you to find the compromised board member who framed him, their relationship to one of the persons of interest in his case, AND their motive! You must follow the breadcrumbs left by Nancy, hack into security feeds and corporate emails/accounts, and scour the internet with your team of investigators. But can you find the boardroom bandit in time to exonerate Mr. Lemons?
Answers to some questions that are frequently asked. Give us a call or text if you have a question not listed!
Our Remote Escape Rooms are perfect for Purpose-Driven Team Building while allowing social distancing. Each escape room promotes collaboration, problem solving, and innovation with a fun sense of urgency. Managers can use our Pop Up Rooms to encourage team efforts and to build relationships, while also discovering team members' hidden strengths! All in the privacy of your own home office!
Our Remote Room Proctors take meaningful notes during your Escape Experience, and upon request, can lead a self-assessment session afterward to key in on team strengths and areas that need improvement. We can also supply management with a Report Card detailing team performance.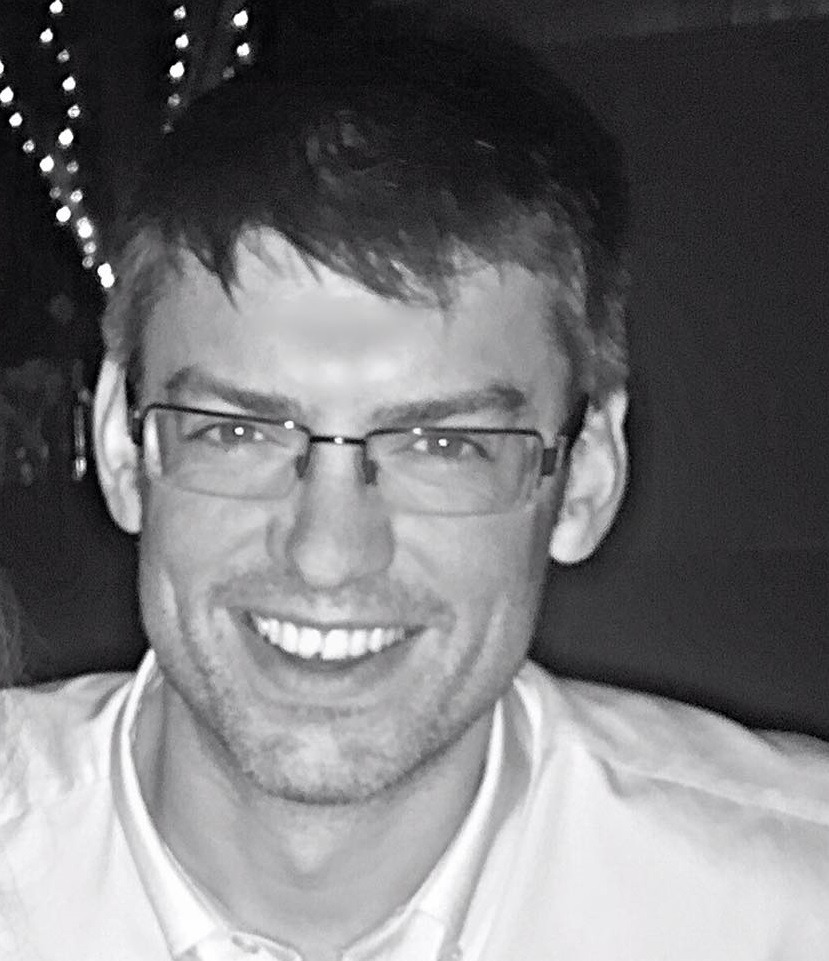 "If any one is looking for an easy to organise, fun team building or just a laugh with mates I can't recommend this bunch enough! Really well thought out puzzles and back story with all kinds of gadgets! And great engagement from the organisers.."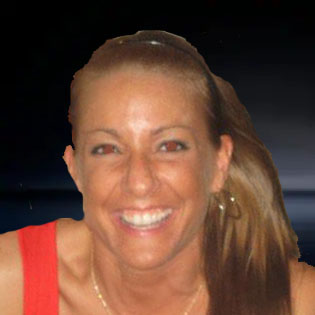 "[Jerry's Office] was very well thought out. It required us to put our heads together as a team and utilize each other's strengths in order to escape. It was an awesome learning experience to see where each of our teammates took the reins and led us through the different problems to solve. You won't be disappointed with this one."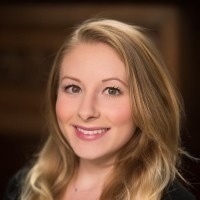 "Michelle and her team are wonderful to work with! We host many corporate groups that request fun and interactive team building options. Michelle's escape the room for small or large groups is always a popular choice. Her team building programs are creative, customizable and engage all types of mindsets. It truly takes a team effort to break out of the room in the time allotted. Not only is she talented but also genuine, reliable and professional. Our customers and my teammates love working her!"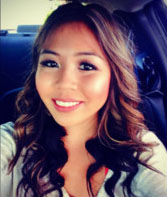 "SAGE Escape Rooms conducted a 90+ person team building exercise with my team at Hilton, and I couldn't be more pleased with the outcome. They customized the game to align with the client's team culture, and the client had a great time! The planning process was simple and Michelle was very responsive to all our specifications. Book SAGE Escape if you want an engaging team building that can be catered to your specific needs!"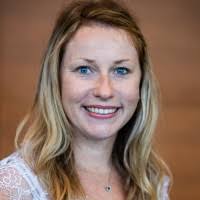 I used SAGE! for a corporate meeting I was planning and my attendees could not stop raving about it! I was thoroughly impressed by how they could take a simple hotel ballroom and make it into multiple escape rooms. Michelle and her team were always quick to respond and adapted quickly to the changes my clients gave them. Highly recommend for an out of the box team building idea!
Some of our super awesome clients we have had the pleasure to work with!
TEAM BUILDING


IS IN OUR DNA

.