You are part of the Murica Bureua of Investigation (MBI)'s special task force to find double agents, and Agent Lemons while on a very important mission… along with $1M of cash and jewels! Now you have an hour to find his briefcase, and break into it to either exonerate or condemn him! Perfect for parties with 24-80 kids! Each team must complete their mission if they are to find and get into the briefcase. Do you have what it takes?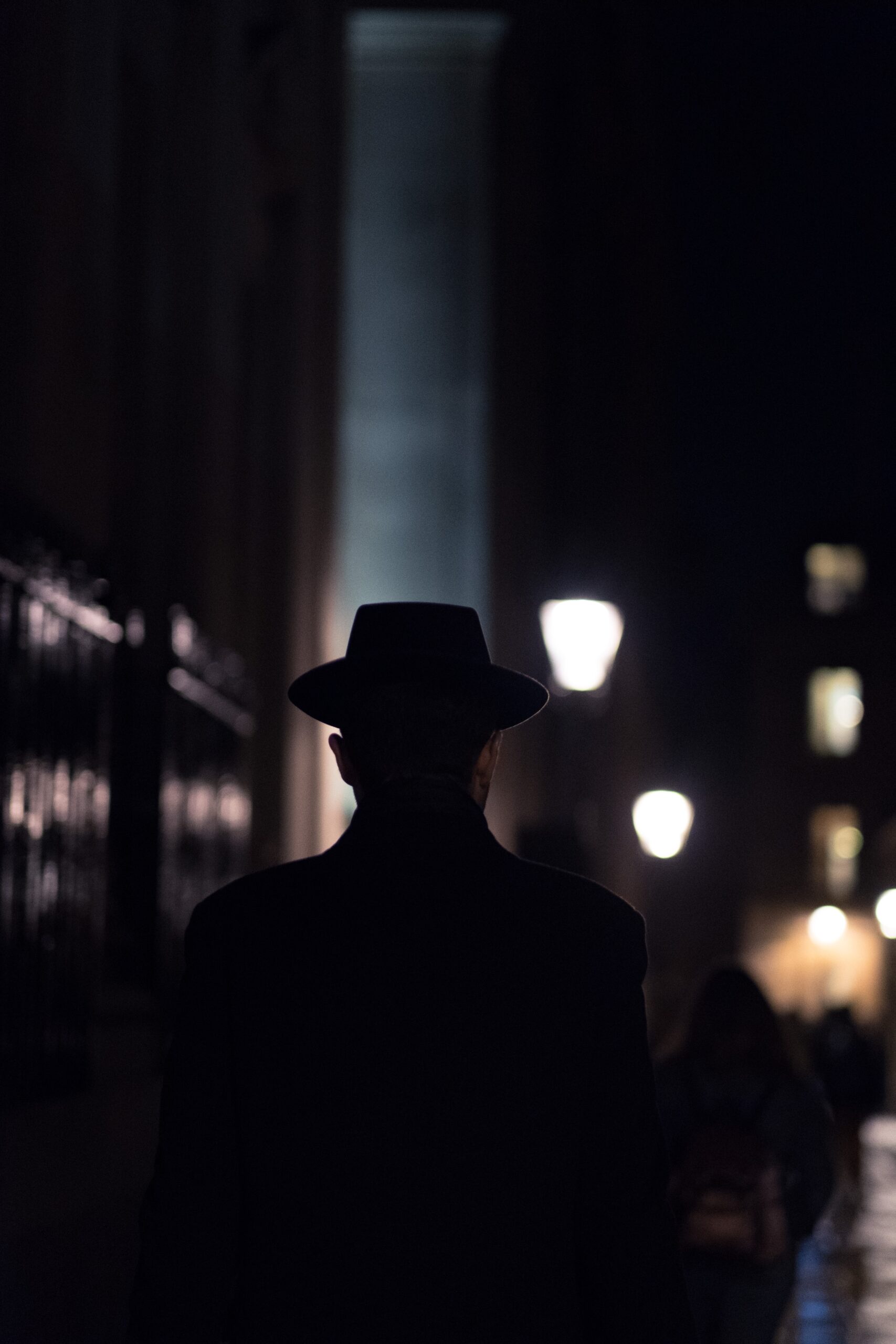 SAGE is proud to be the best escape room for kids serving the Phoenixville, Kimberton, and Oaks PA communities!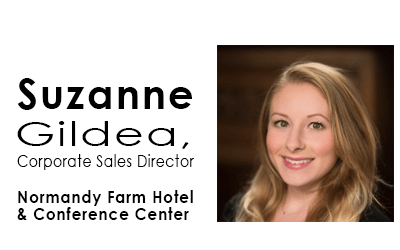 "Michelle and her team are wonderful to work with! We host many corporate groups that request fun and interactive team building options. Michelle's escape the room for small or large groups is always a popular choice. Her team building programs are creative, customizable and engage all types of mindsets. It truly takes a team effort to break out of the room in the time allotted. Not only is she talented but also genuine, reliable and professional. Our customers and my teammates love working her!"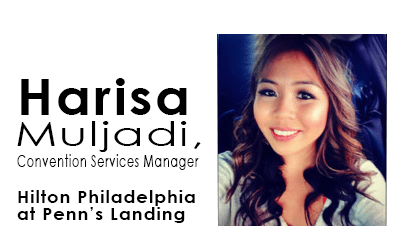 "

SAGE Escape Rooms conducted a 90+ person team building exercise with my team at Hilton, and I couldn't be more pleased with the outcome. They customized the game to align with the client's team culture, and the client had a great time! The planning process was simple and Michelle was very responsive to all our specifications. Book SAGE Escape if you want an

engaging team building that can be catered to your specific needs!

"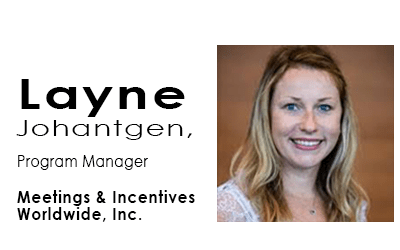 "I used SAGE! for a corporate meeting I was planning and my attendees could not stop raving about it! I was thoroughly impressed by how they could take a simple hotel ballroom and make it into multiple escape rooms. Michelle and her team were always quick to respond and adapted quickly to the changes my clients gave them. Highly recommend for an out of the box team building idea!"
Some Super Awesome clients we have had the pleasure to work with!
TEAM BUILDING


IS IN OUR DNA

.