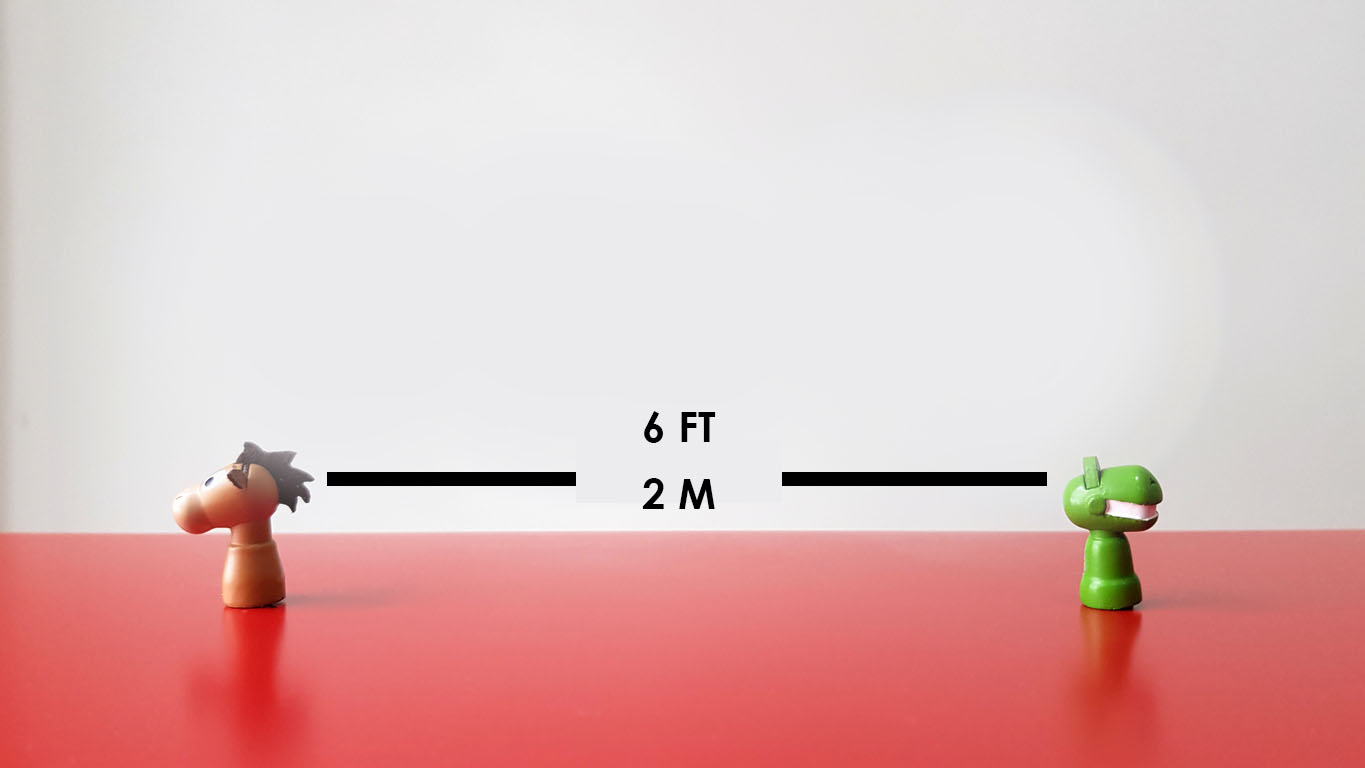 Our lobby is more than large enough to maintain social distancing between our staff and guests. That being said, we are staggering our bookings so you will never be in the lobby with another team. Because of this, we recommend you are on time for your booking (about 15 minutes before your booking time).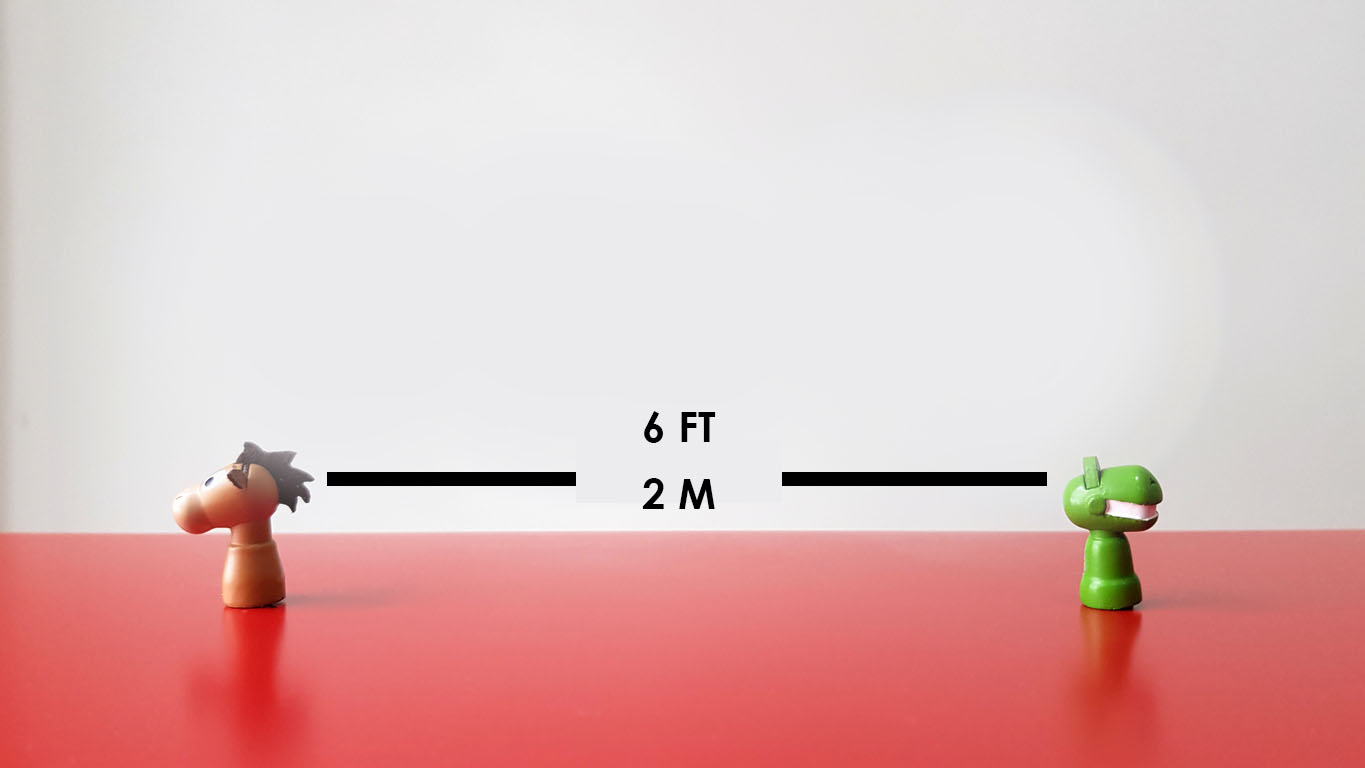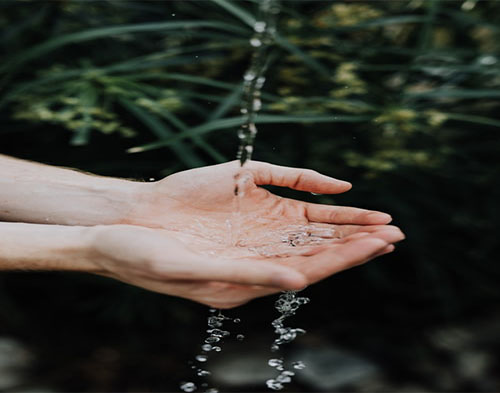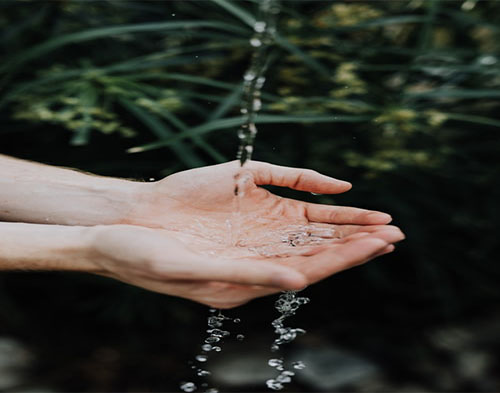 We highly recommend you wash your hands in our restroom prior to entering the premises. We also have hand sanitizer stations just by the entrance/exit of the escape experience, as well as in our lobby. Please use as often as you need and we will do the same!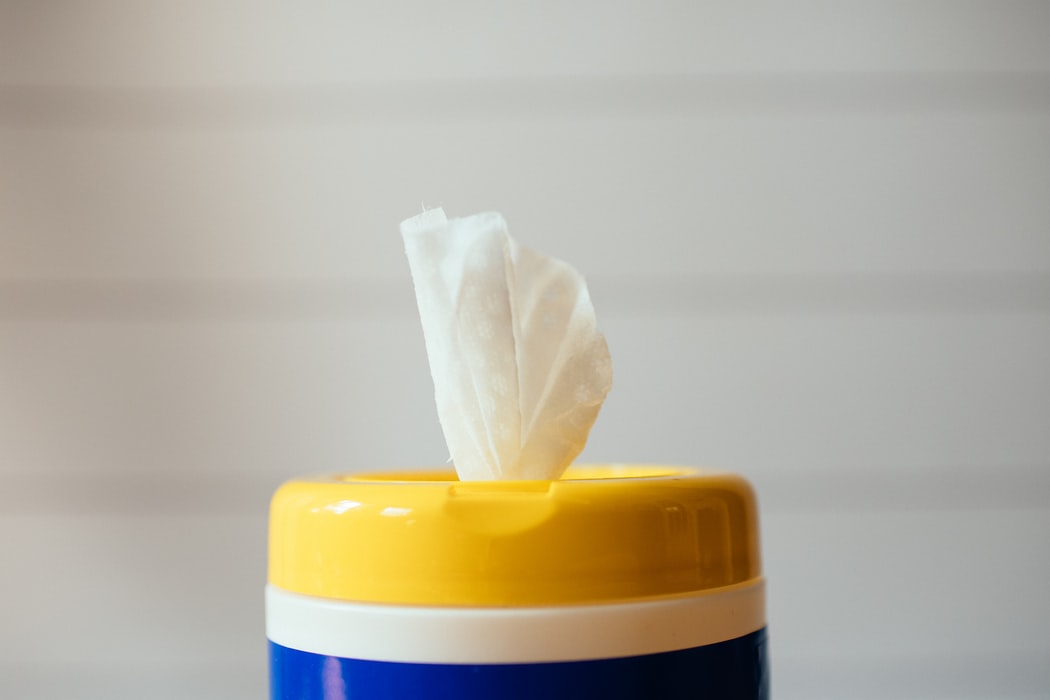 Anything that can be cleaned, is cleaned. We thoroughly sanitize all heavy traffic items, as well as anything a guest might choose put to their ear or face. Keep in mind: there is nothing in our rooms you will need to place up to your face, eyes, nose, or mouth. We also have replicas of most game pieces and cycle items to ensure cleanliness.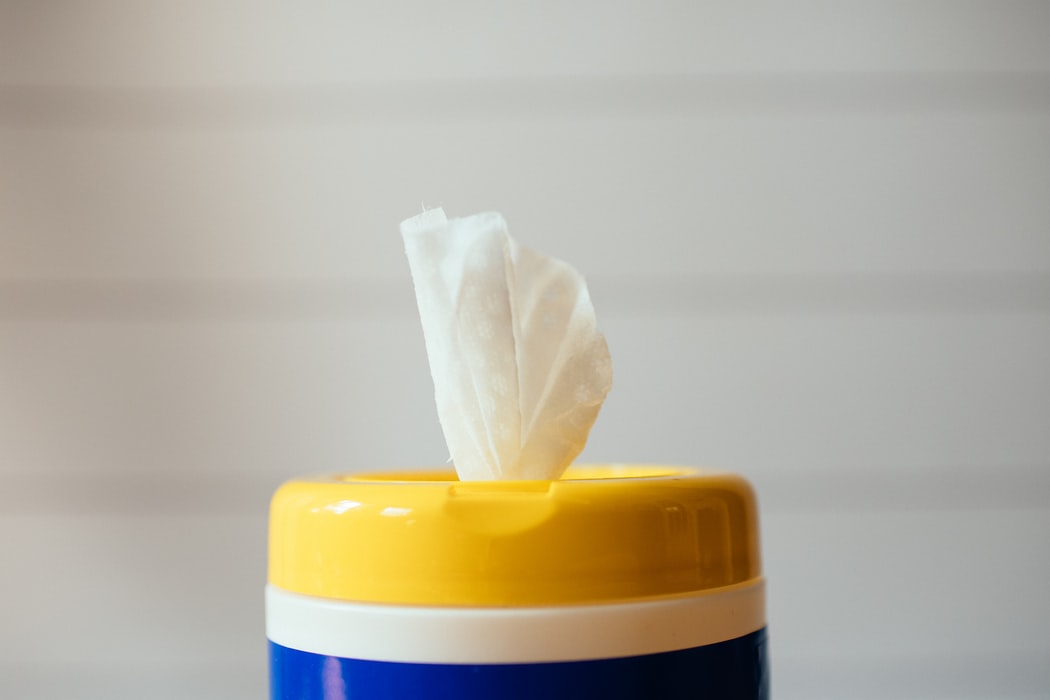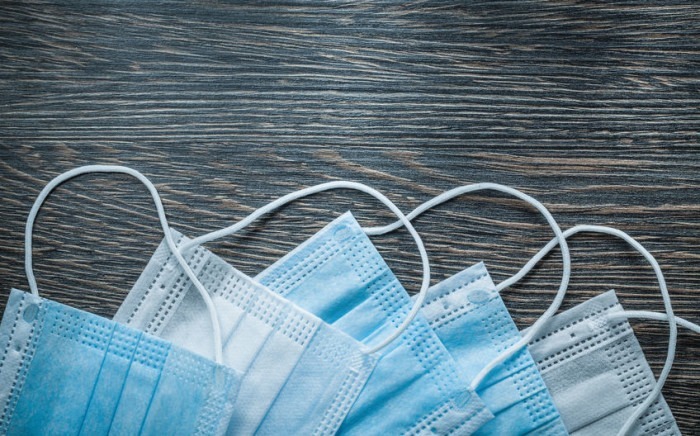 IF YOU AREN'T VACCINATED, MASK UP
.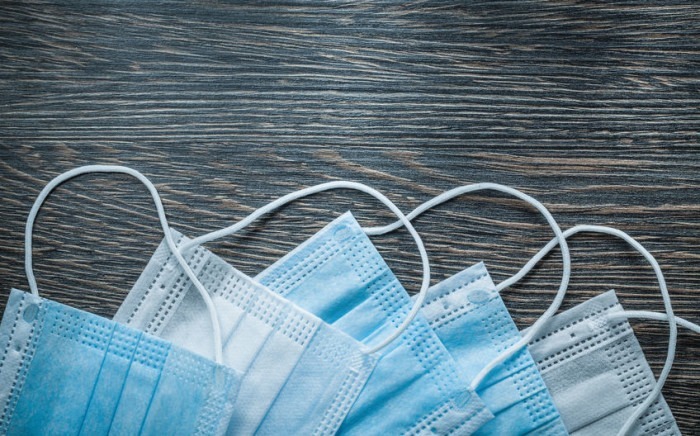 Masks must be worn on our premises and during game play if you are not vaccinated. This is to protect others, and in turn to protect you as well. If you prefer staff who are vaccinated to wear mask, just ask! And if you need a mask, let us know before you arrive and we'll have one ready for you!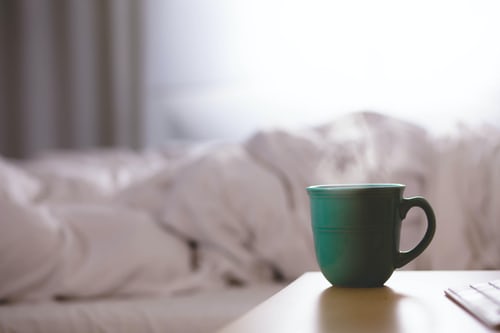 If you're sick, or believe you're sick, please do not come to your appointment. Give us a call, shoot us a text or email letting us know and please STAY HOME and FEEL BETTER. We will do our best to re-schedule you and your team at a time when you are feeling better.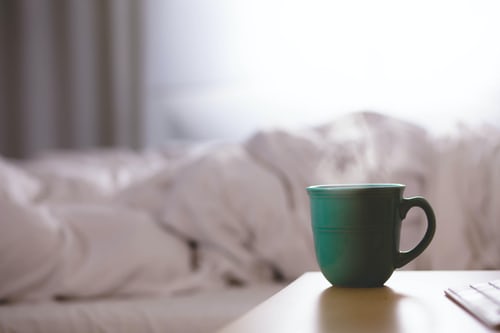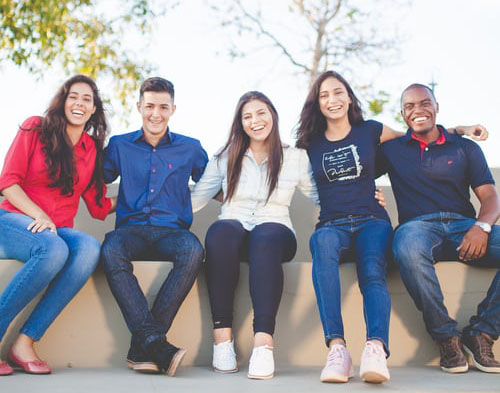 All games will be private regardless of how many tickets you purchase— this means you only play with those whom you feel comfortable playing!
Want to play with co-workers or long distance friends? Try our Remote Adventures!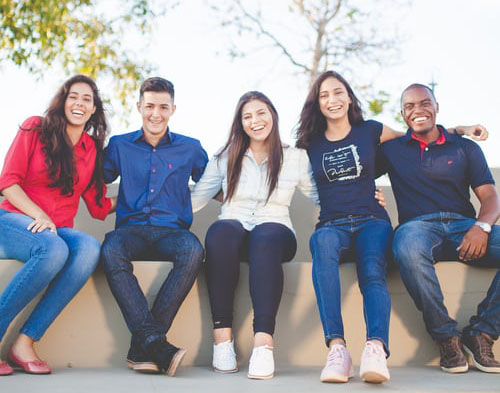 TEAM BUILDING


IS IN OUR DNA

.